Here's how they were looking before… I know I want to keep some patina but this is a biit too rusty to my tastes.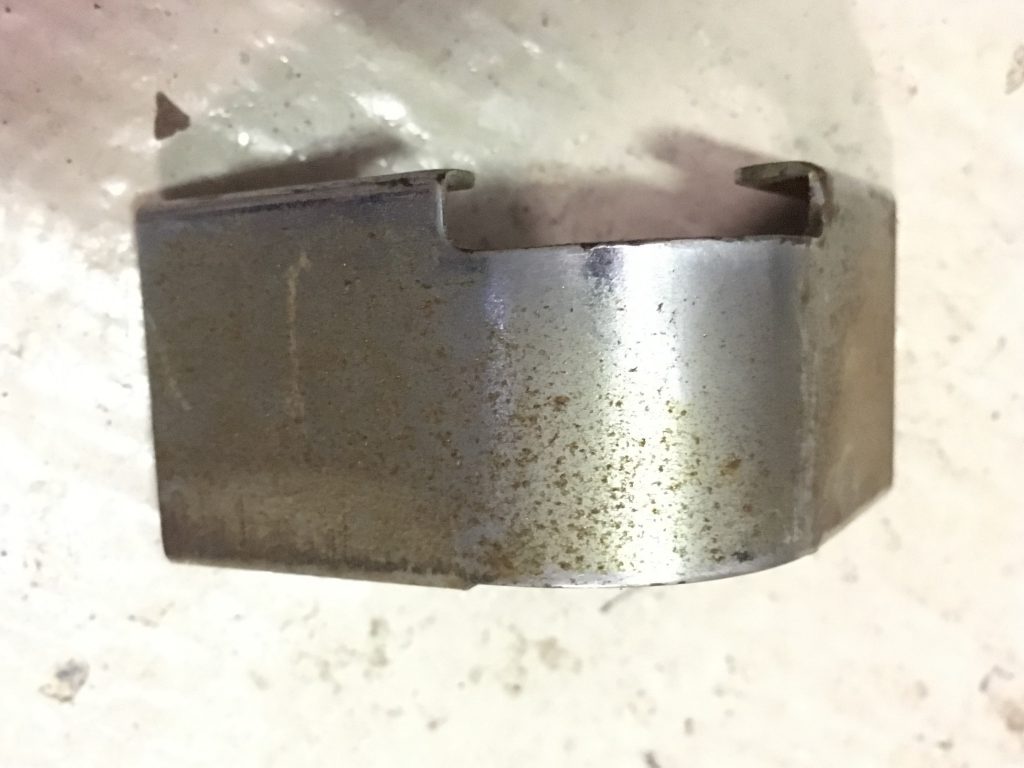 After some sanding, polishing and clear coating them, this is what I obtained: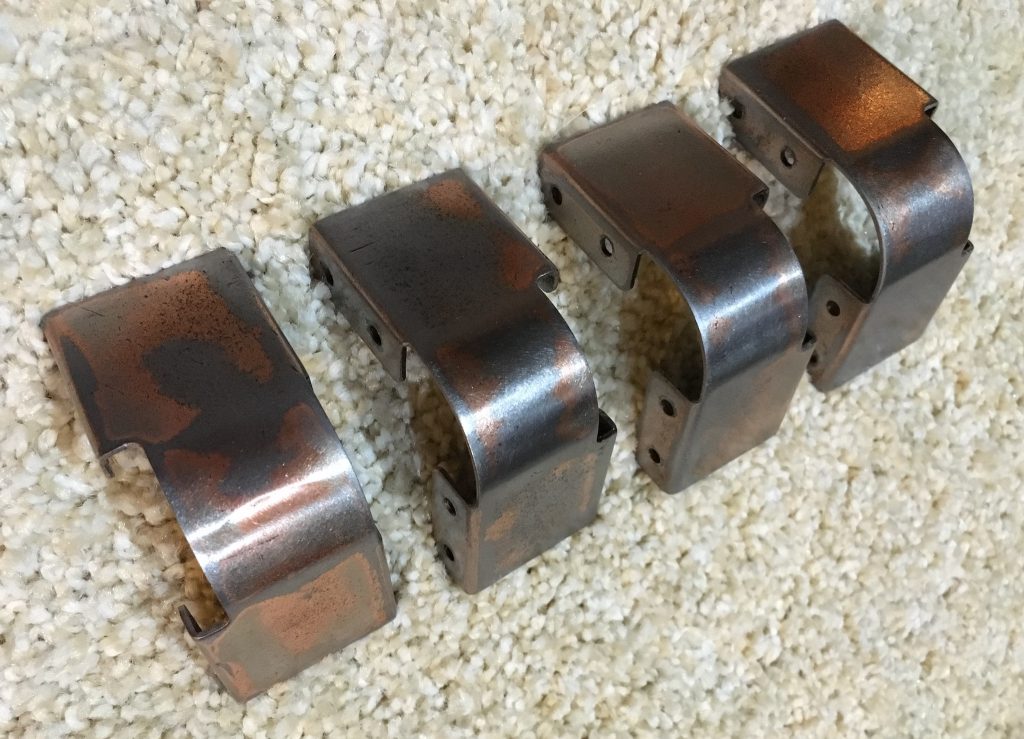 What's interesting is I revealed what appears to be copper under the old rusty chrome.
I thought it looked amazing and decided no to remove 100% of the chrome.
What do you think?