Last week-end I had a go at the upper legs.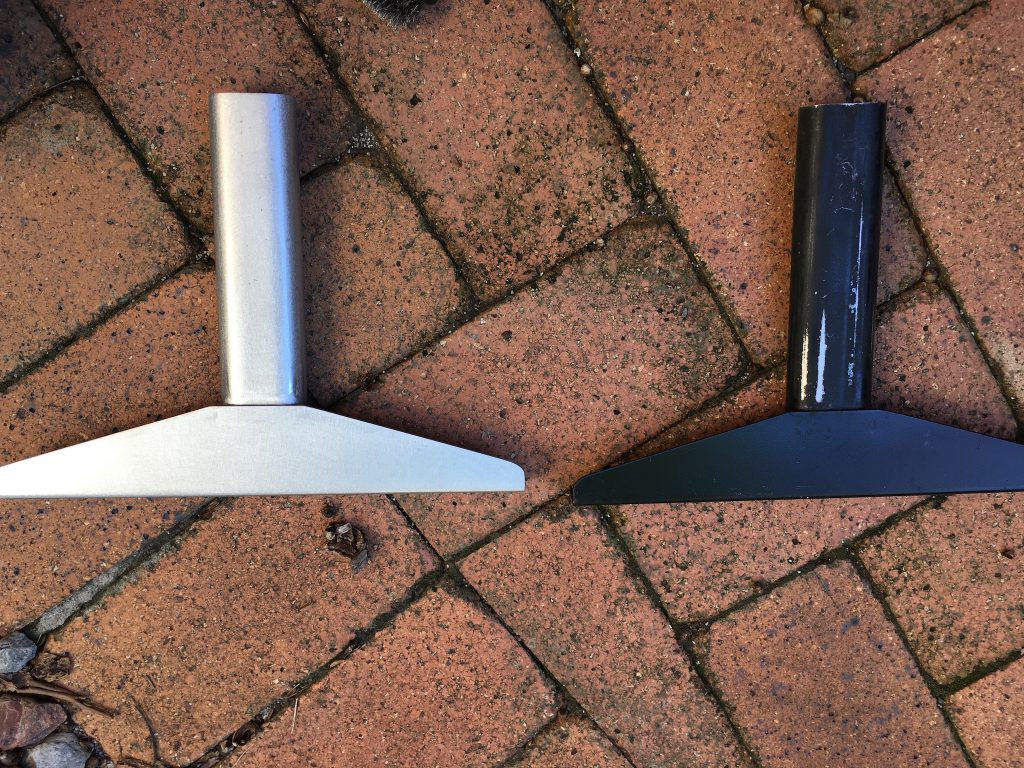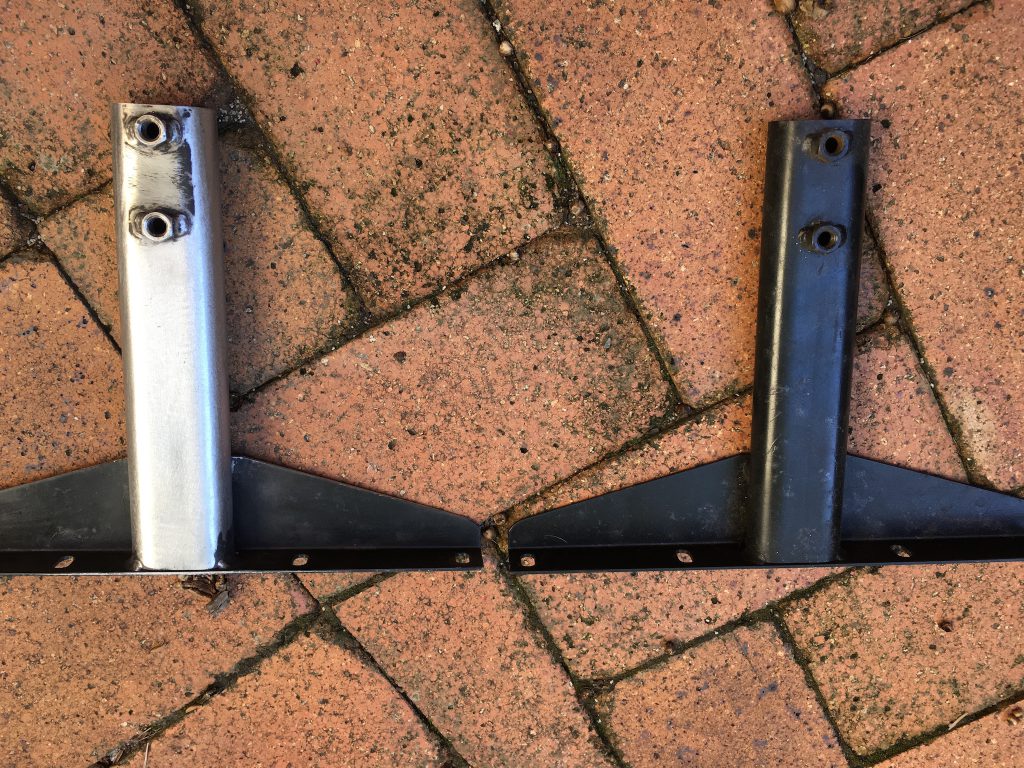 I will completely strip them, but will paint them back in black.
I'm also planning on using shorter bolts and reverse them because I think the exposed bolts and welding joints look a bit stupid. By reverting them, the bolts will be facing the inside and will almost disappear. It's not like you're adjusting the legs height everyday…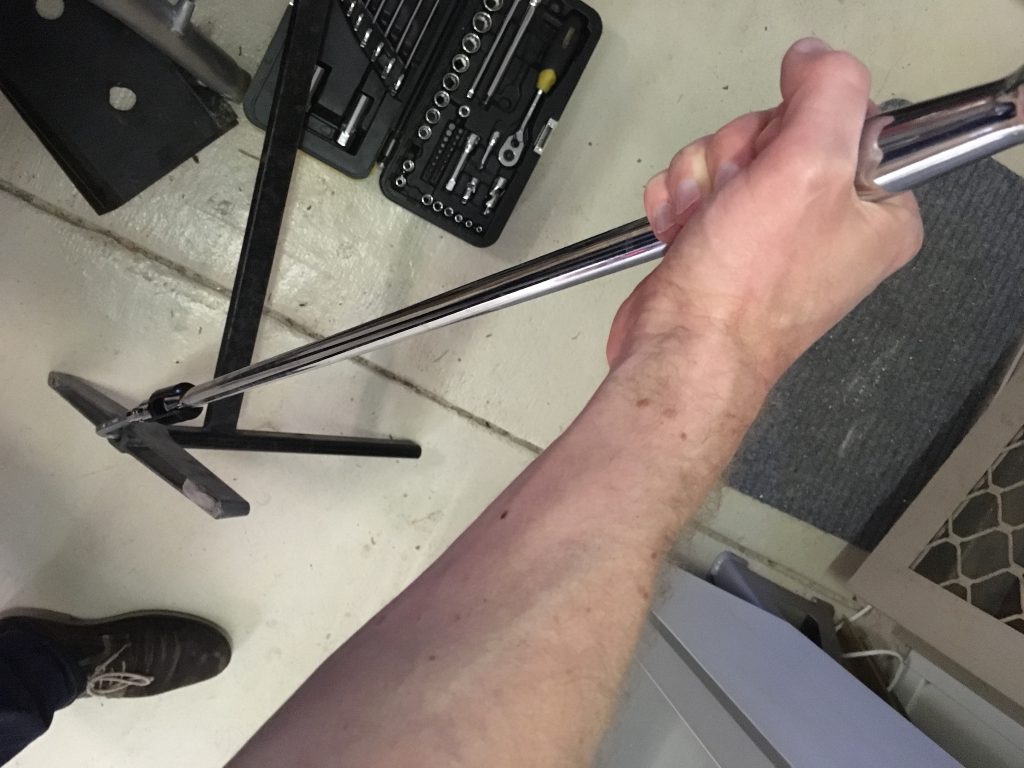 There's nothing better than a very long breaker bar to break some very tight bolds loose!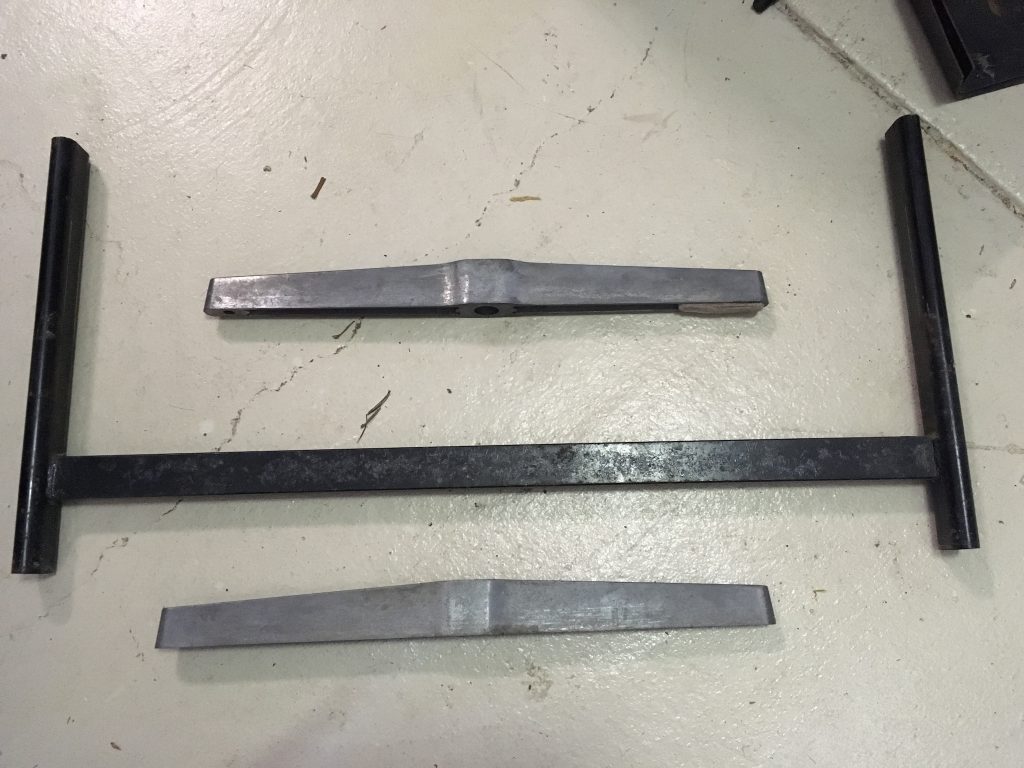 Now I can work on the lower legs and the aluminium feet separately.
The feet will be polished, and the lower legs sanded and clear coated, to get a nice patina.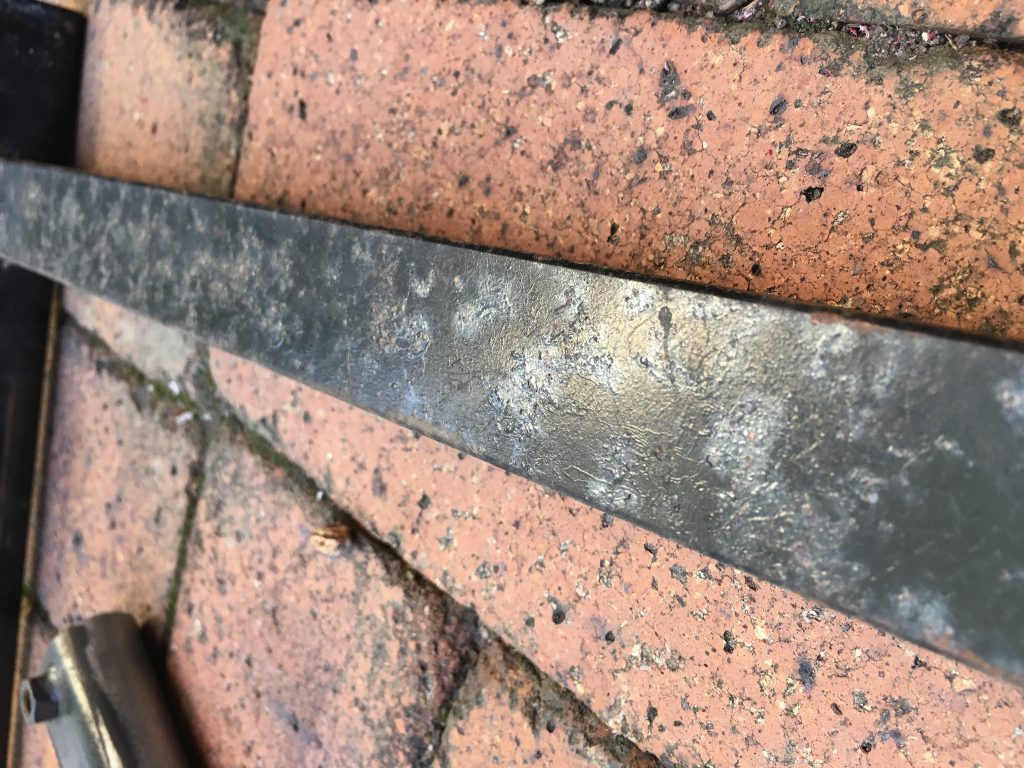 Yep, not looking good at all…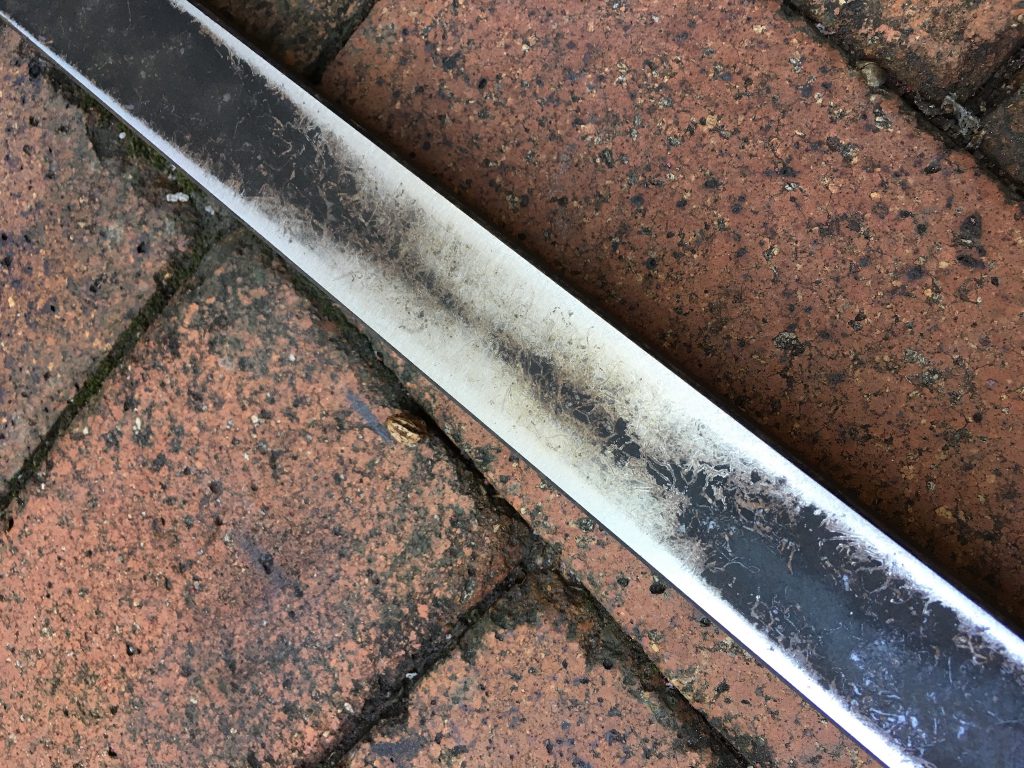 Getting there…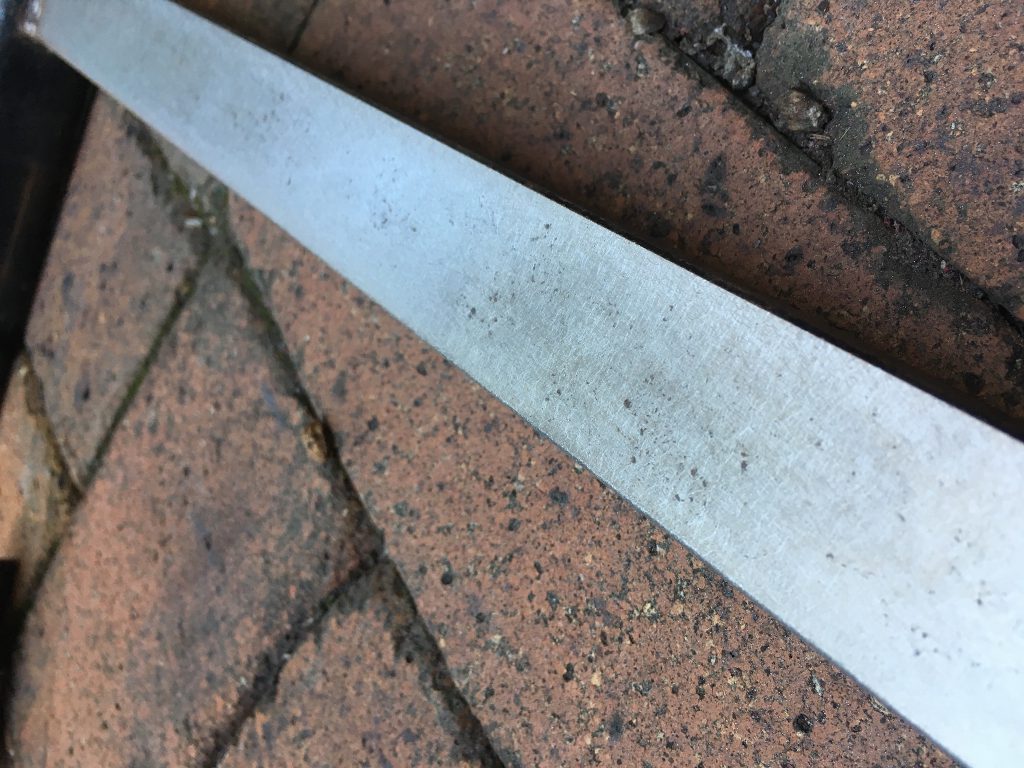 That's the final patina I'm after!