The grills are sanded and painted in matte black (this is just 2 out of 4):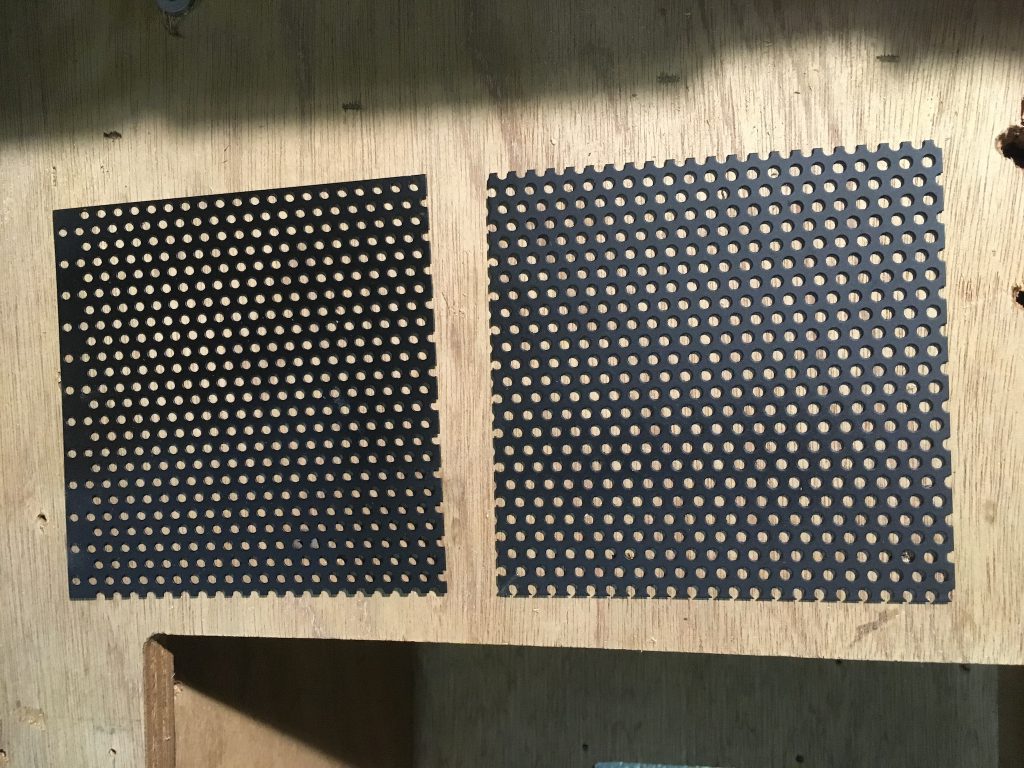 The joystick bolts I bought are perfect for the control panel!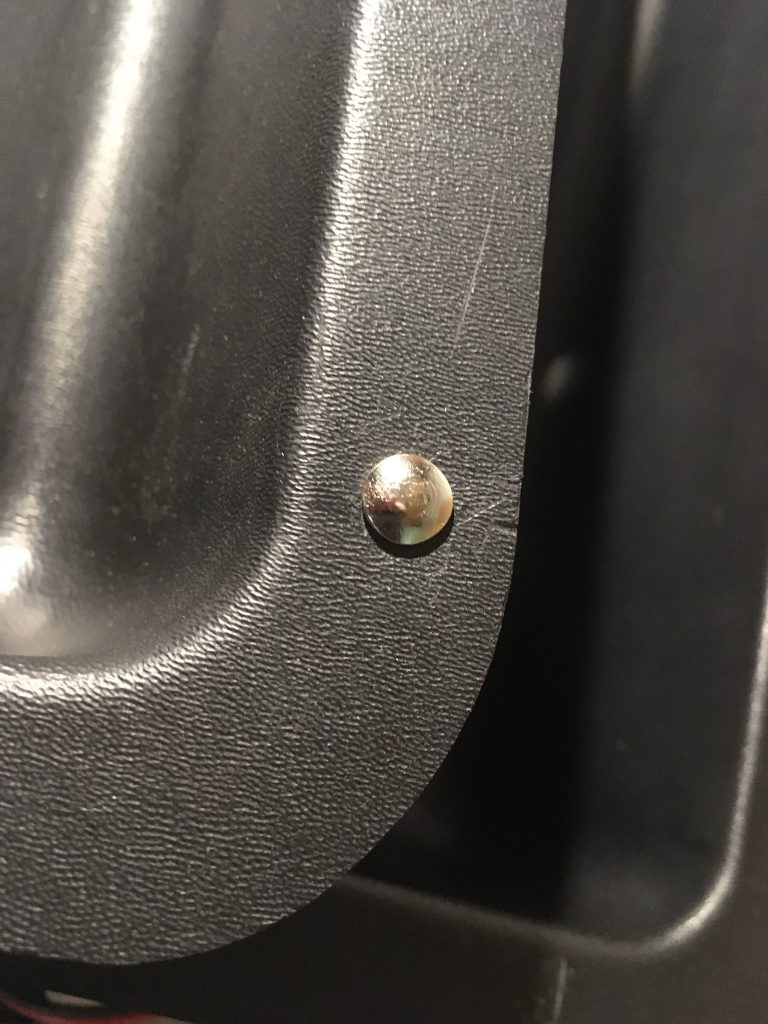 The lower part of the cab, before: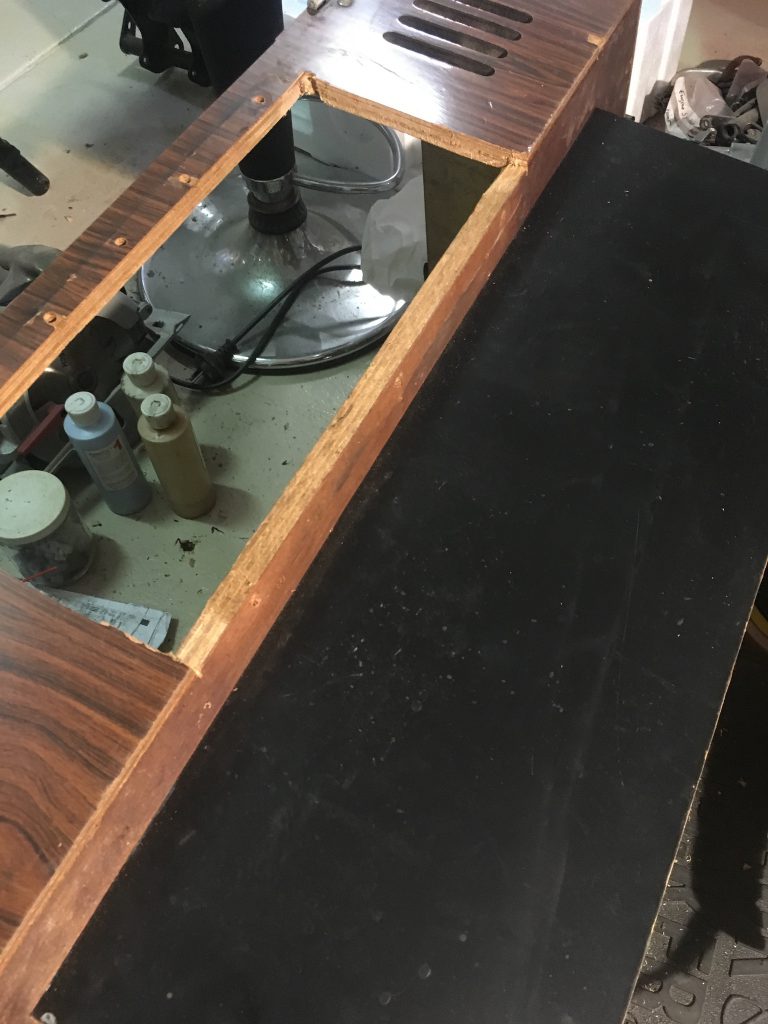 And after polishing: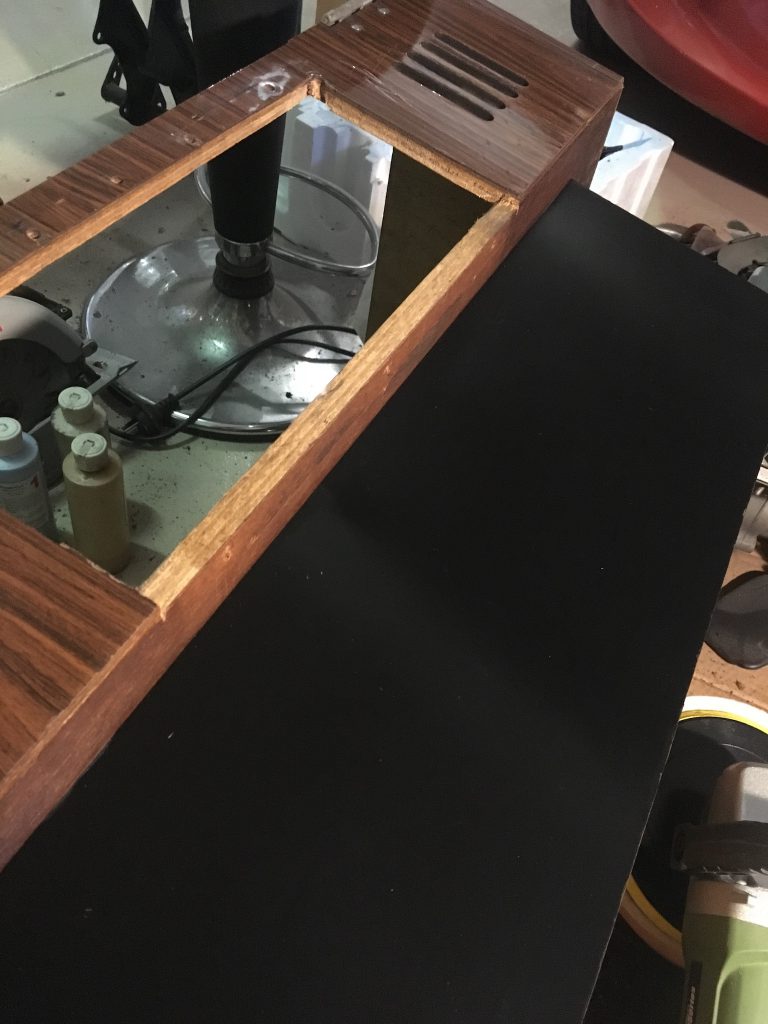 There are still a few dents but the goal with this project is to get something authentic, not perfect so I'm pretty happy with just polishing the cab. You can see the top laminate is also shiny after polishing.